What
is
Vaccination?
Vaccination is a simple, safe, and effective way of protecting people against harmful diseases

Why
should we get vaccinated?
Vaccination has always been safe, and most effective in preventing diseases and saving lives

Who
can get vaccinated?
Nearly everyone can get vaccinated. However, because of some medical conditions, some people should not get certain vaccines

Are
Vaccines
safe?
Vaccination is safe and side effects from a vaccine are usually minor and temporary.

COVID-19 Vaccine
How you can take an appointment?

---
Select the Vaccine
Chose your preferred Vaccine.

---
Select preferred Date & Time
A calendar showing the available date & time will appear.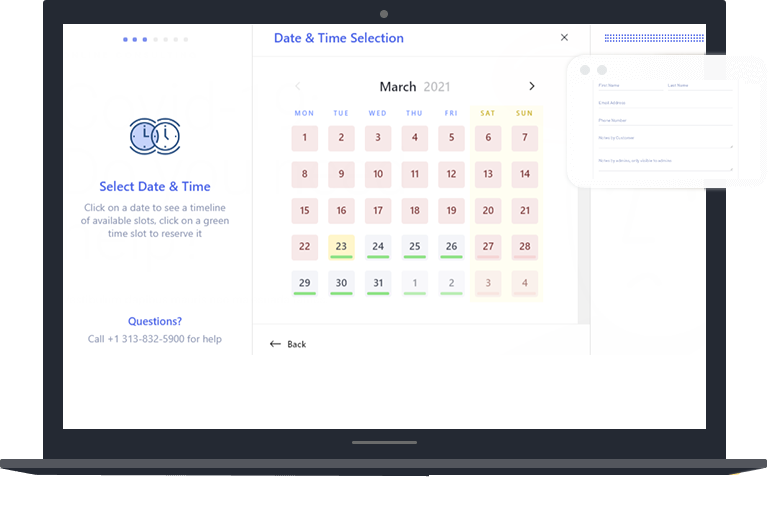 ---
Fill the required fields
---
Some questions are important to schedule a vaccine appointment
Free of Charge
Get ready for the Vaccine


ABOUT US
Midtown RX Pharmacy
---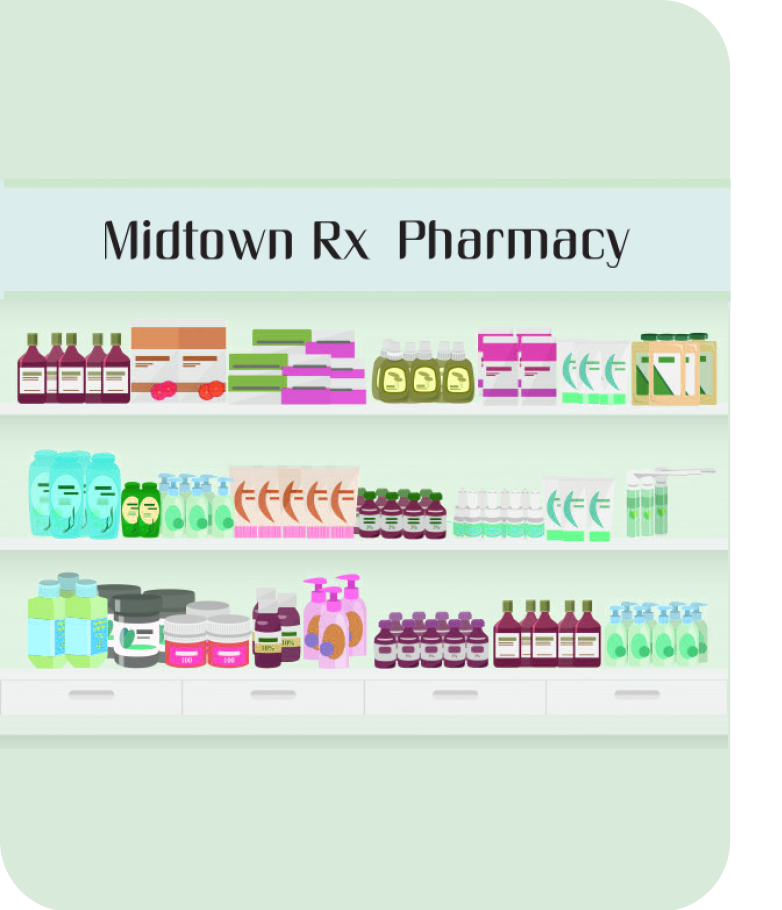 Going above and beyond - each and every visit
---
Midtown RX Pharmacy has served the Detroit community since 2015, providing a more caring and convenient pharmacy experience to better manage your health. As independent pharmacists, we take the time to deliver a higher level of personal attention, unexpected conveniences and trusted advice that you might not find in the larger chains. With each visit, you'll discover award winning quality service from a pharmacist who knows you by your name - not just by your medication.
Proud to be a member of the Health Mart network of independent pharmacies.
SEND ME A MESSAGE
Get in Touch, We Will Get Back to You
---
WALK-INs are Welcomed on SATURDAYS!! No appointment needed